EDIT: UPDATE FROM E3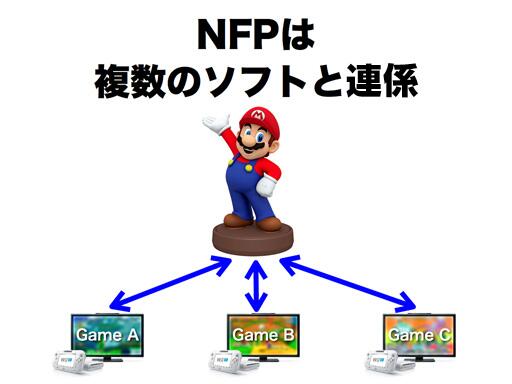 Looks like Nintendo took some good lessons from Skylanders, huh?
This raises some questions at least on the Nintendo side of the franchise; Nintendo and Skylanders has always been buddy-buddy since the first game and has had an exclusive figure in a bundle with the 3DS for all 3 games and presumably Swap Force as well.
According to a journalist in attendance to the Nintendo Fiscal Meeting (where this was just announced):
"NFP in development since last year, rather make not just a figurine but does more, hope to show related games in development at E3"
"Will launch figurine business called NFP- nfc featured platform, showed Mario figure across many games being used including saves"
"NFP game and figures shown at E3, 3DS will also get IR NFP reader so figures can be used across WiiU and 3DS"