Finally got the templates done...and started making the cards...here is the first one. I will need to get the Stats from the stickers as i get them...also the Model Numbers to make more. Working on the Darks first...then will do the others.
Well here is the first Card ...Dark Spitfire.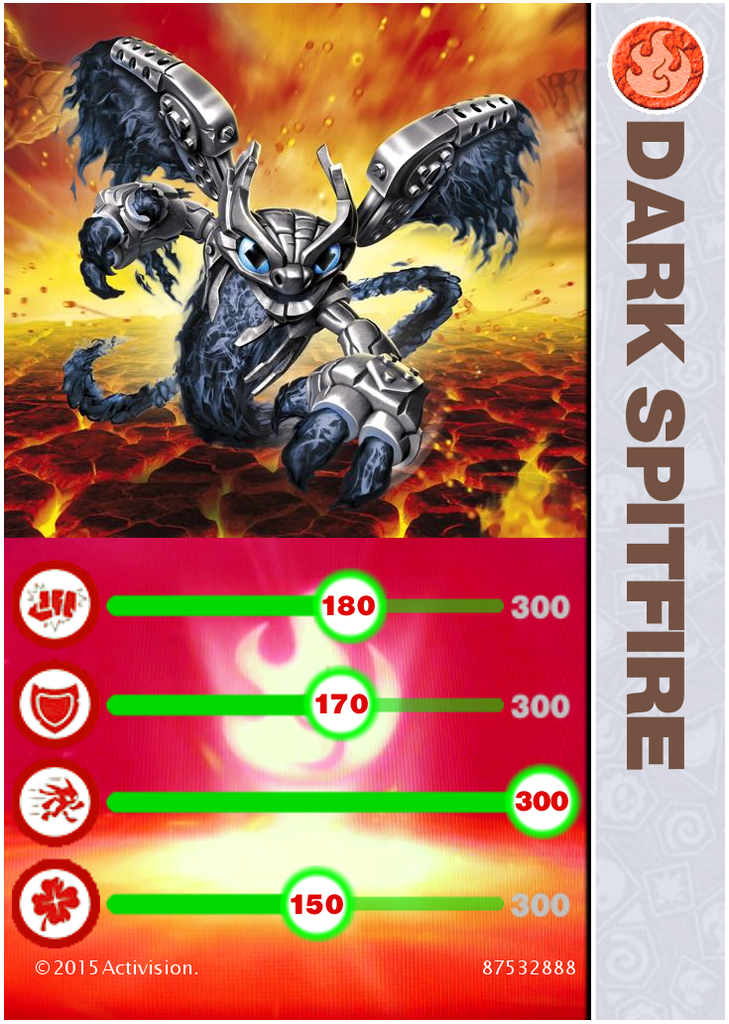 Got work, so won't get to many posted till my day off.