*drawn out ding*
If you haven't watched Season 3 yet, leave now. We're talking about it.
In a world...
You know it, I know it. It's here.

It might be the final season, it's unclear. But it's happening.
Everything you know is about to change.
You have to do this! Using the spoiler tags in the first page!
NO! NOT THE IMAGES OUTSIDE OF TAGS!
Accept the challenge of discussing this Season 3...
We've worked so hard for this! The spoilery videos should be hidden knowledge!
I know what to do, hold on!
*BWAAAAAHHHH*

Dawn of the Age of the Rise of Spoiler Thread 3: Uprising: Genesis - A Skylanders Academy Thread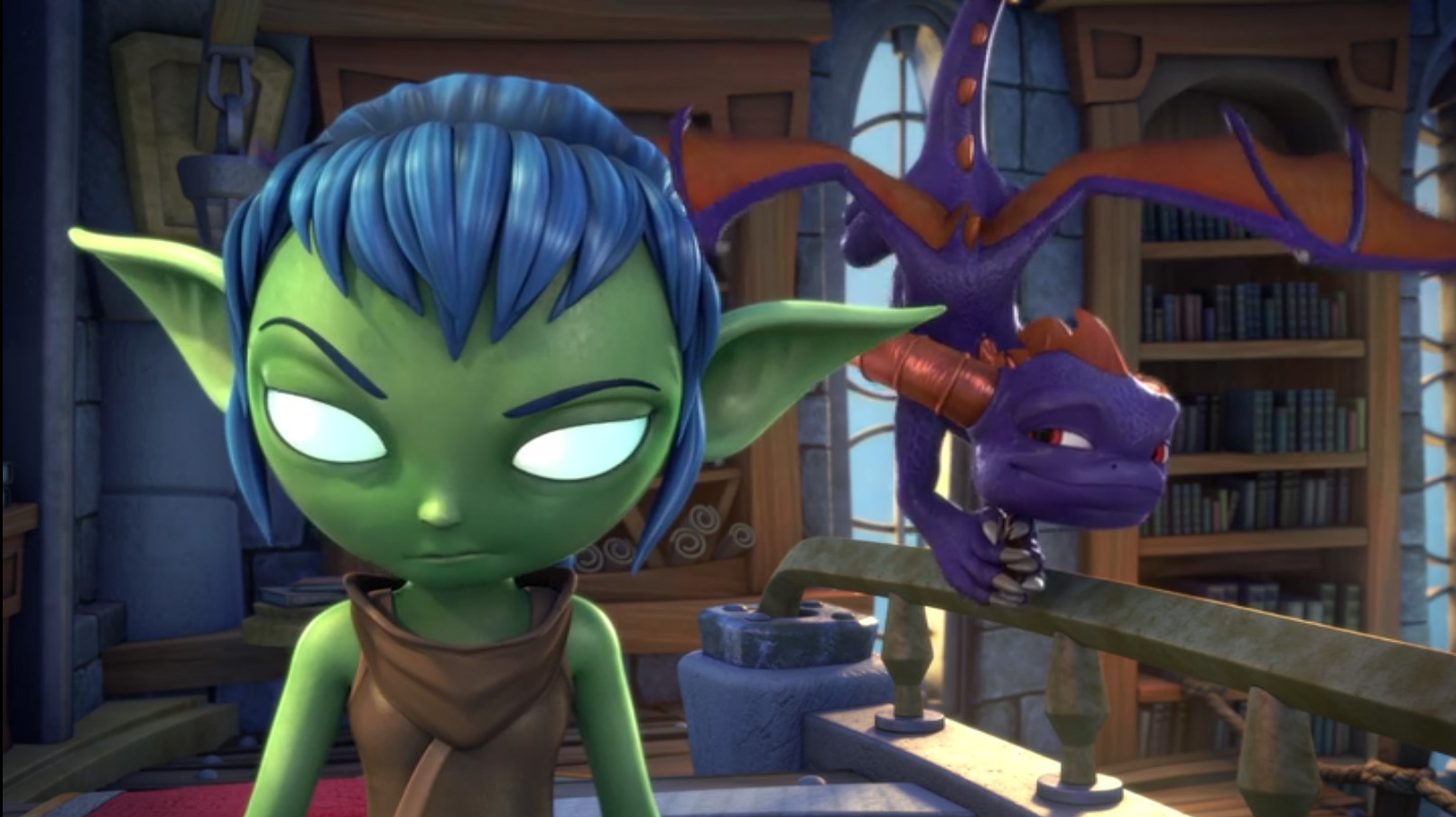 It's amazing... Flynn is so buff now.
*BWAAAAAHHHH*

THIS FRIDAY - SEPTEMBER 28TH