[[/b]
Post here what you want for 3.0 hopes leaks rumors etc.
Release Day was August 30 it cost $65.
PS4 once again got a collector edition.
Power disc are no longer blind bagged but must be bought in sets.
All Star Wars charcters can play in evey Star Wars playset.
Some past charcters will get there moveset changed.
I have added pictures for evey figure (besides Ant Man, Steve Rodgers, and Peter Pan) so far if you find a better picture let me know.
The Ultimate Unlock is the Keyblade.
I will be updating pictures soon I got a lot going on
Disney Originals
Mickey Mouse
Minnie Mouse
Inside Out Emotions (Joy,Fear,Disgust,Anger,Sadness)
Olaf
Sam Flynn
Quorra
Mulan
Spot
Nick Wilde and Jude Hopps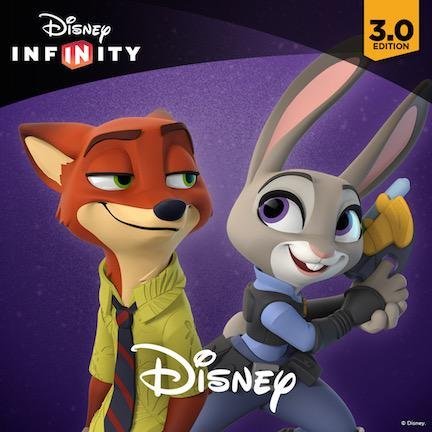 Peter Pan *
Baloo*
Alice*
Time*
Mad Hatter*
Dory *
Star Wars
Han Solo
Chewbacca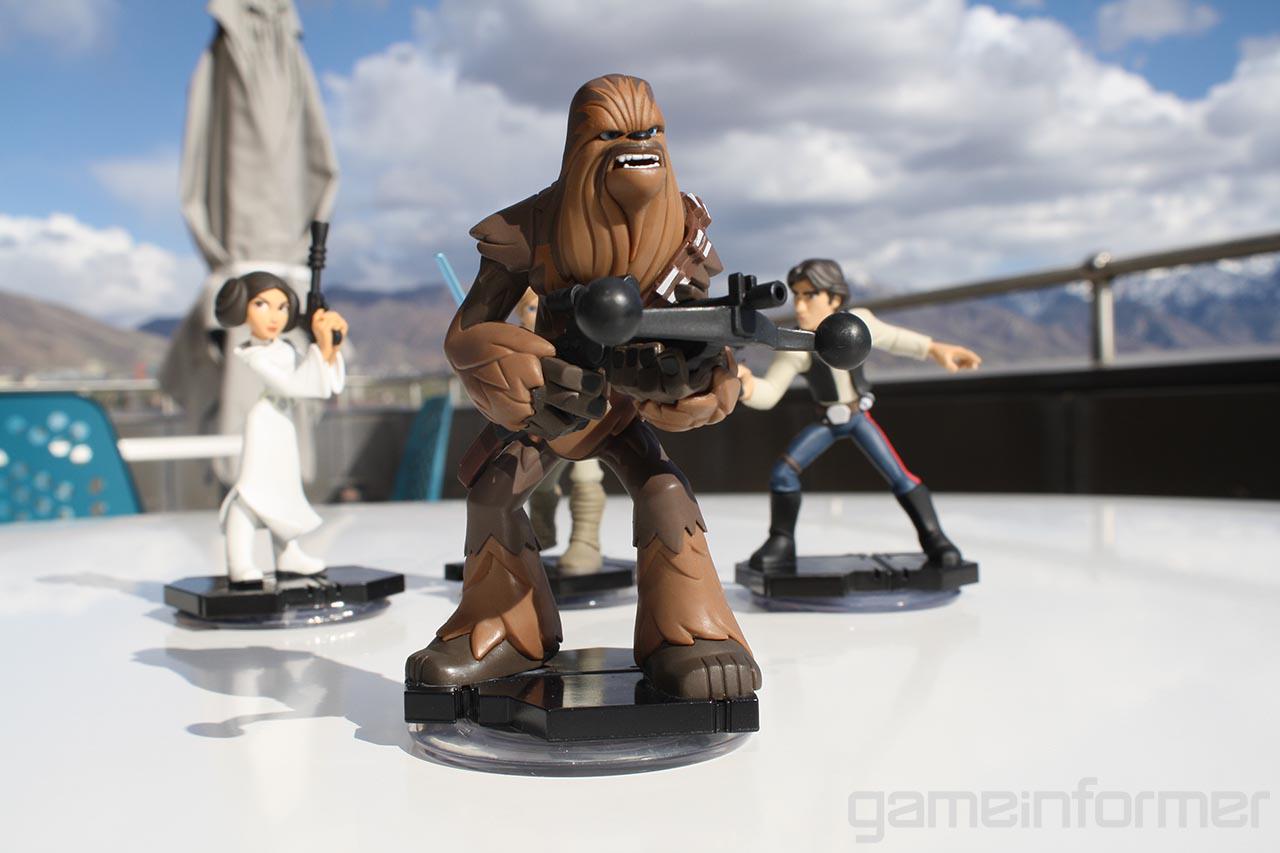 Darth Maul
Anikan Skywalker
Yoda
Princess Leia
Luke Skywalker
Ashoka
Obi-Wan
Darth Vader
Sabin Waren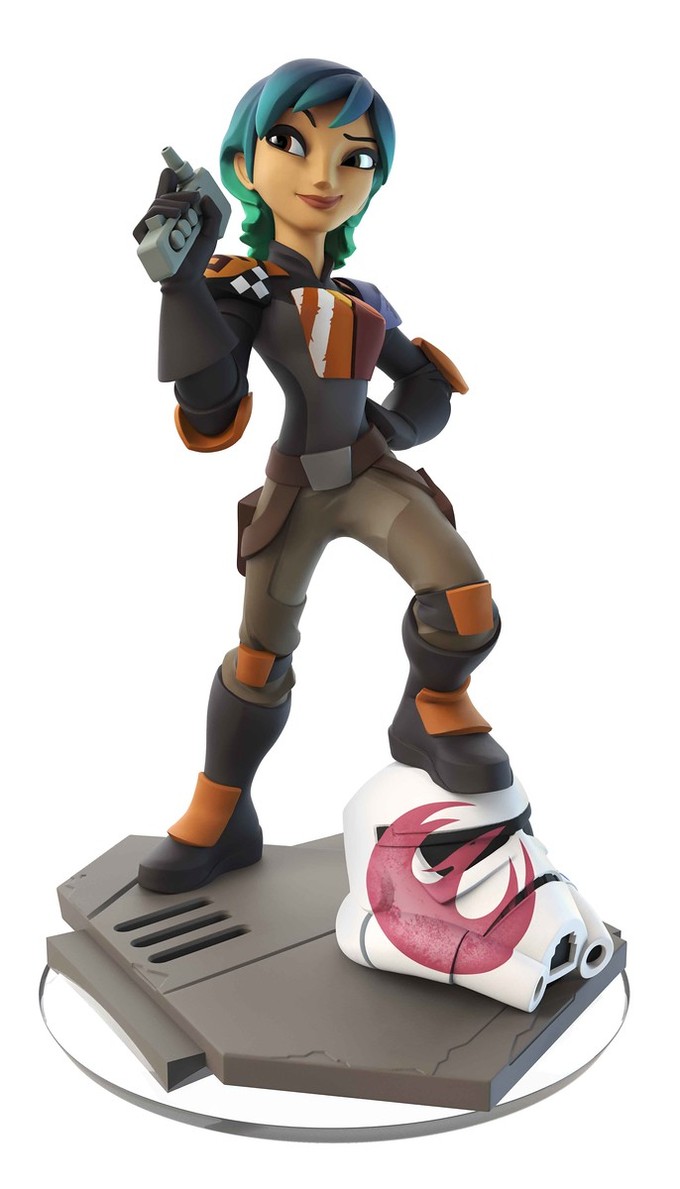 Kanan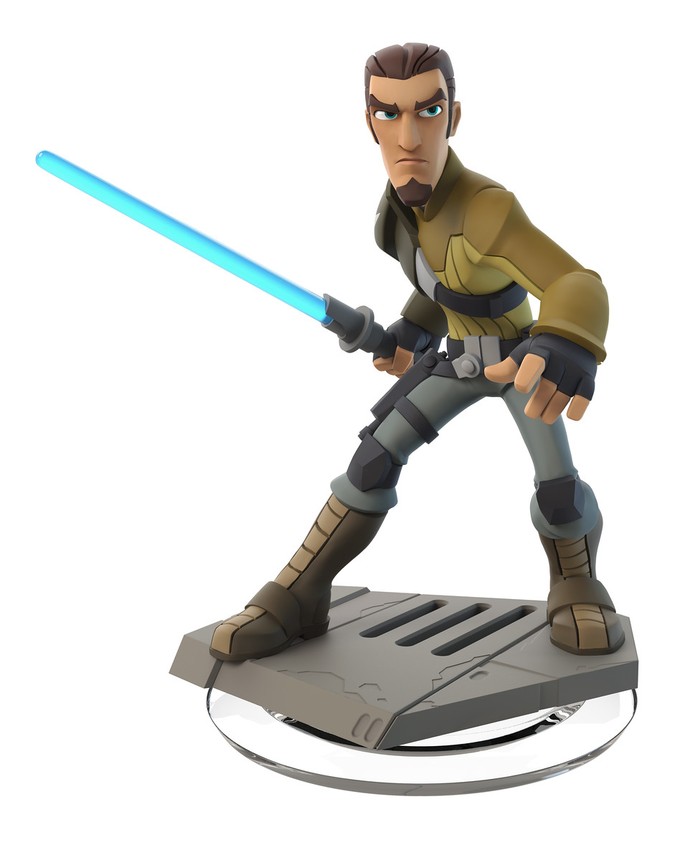 Ezra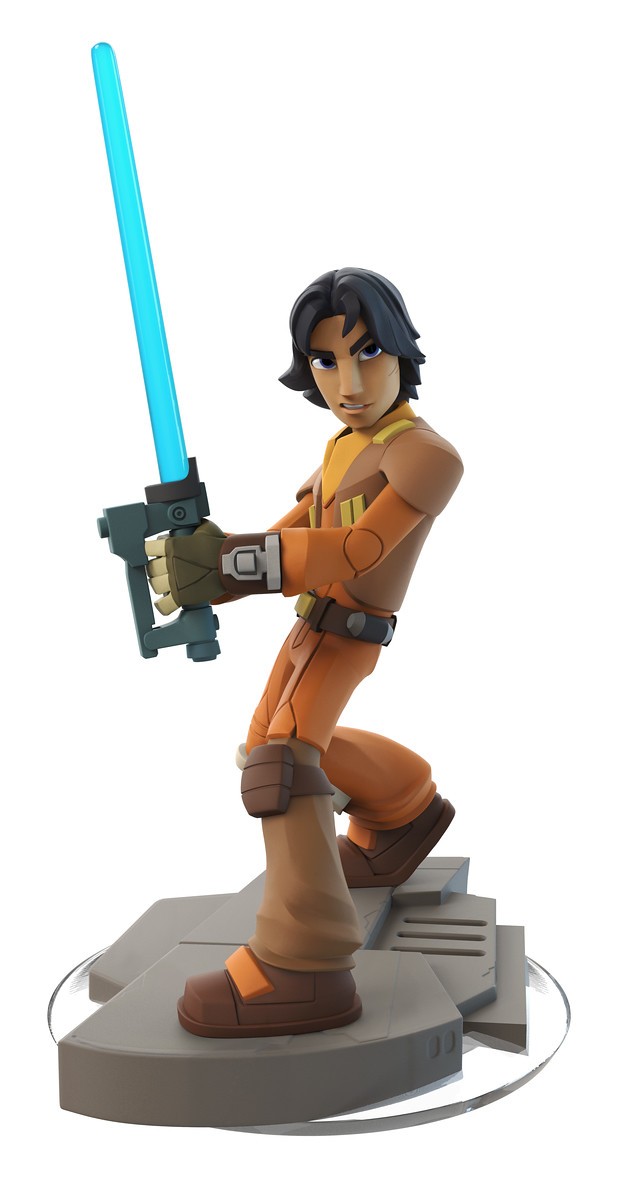 Zeb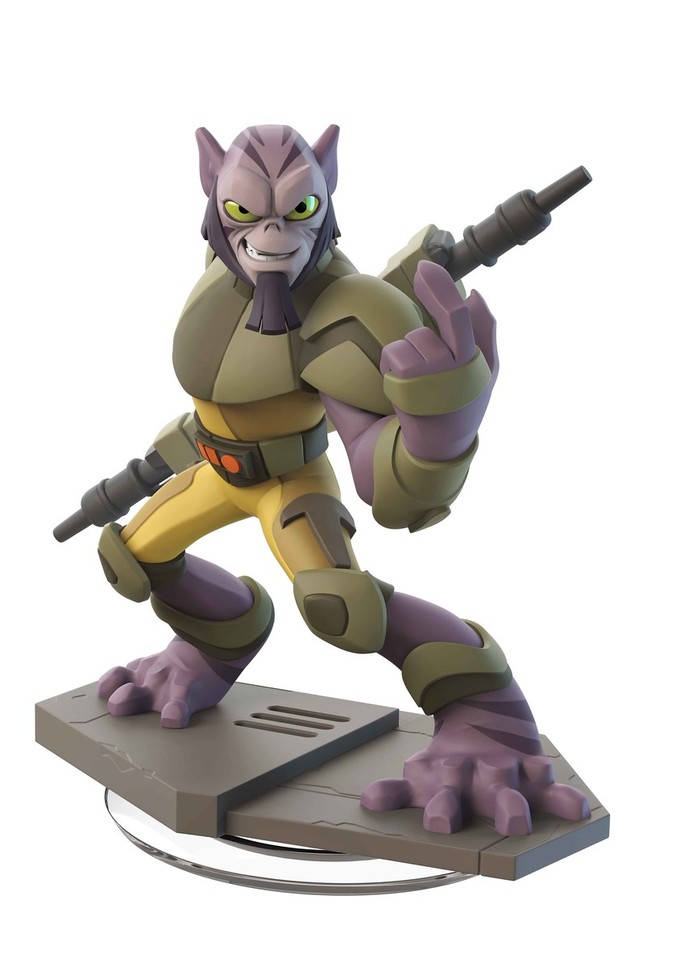 Boba Fett
Rey
Fin
Kylo Ren
Poe Dameron
Marvel
(The Playset is called Marvel Battlegrounds and will come this spring)
Hulkbuster Iron Man
Ultron
Ant Man*
Steve Rodgers The First Avenger*
Vision*
Black Panther*