The beginnings of Wave 4 are trickling in with
findings
of newcomers Fryno and Scratch as well as the last two of the older reposed characters Fire Bone Hot Dog and Turbo Jet-Vac. So far these have only been found in Walmarts but they're not going to be exclusive in the long run.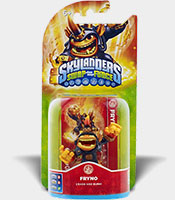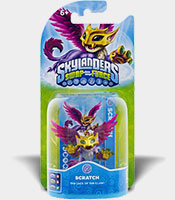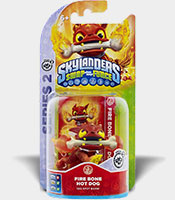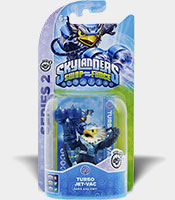 In Canada there have been
sightings
of Freeze Blade and Trap Shadow at EBGames. Again this won't be an exclusive.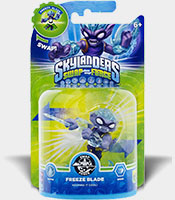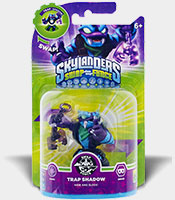 And, provided the date holds this time, the UK will see release of the special Spring Edition packaged Springtime Trigger Happy, Punk Shock and Fryno this Friday as well as Enchanted Star Strike, who will be exclusive to GAME.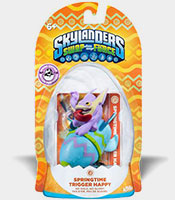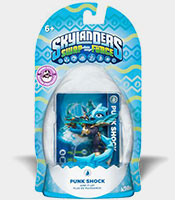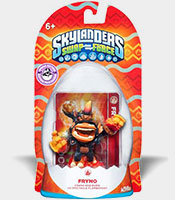 In their first content update of the year
Skylanders: Lost Islands
adds a new companion and a couple of new Skylanders.

The Chieftess is a brand new (or, rather, old) companion, just like Hyde and Maboo you need to find her wandering around your kingdom each day in order to tap on her, she'll give you a load of coins for doing so. You'll need to spend 200 Wishstones to get her.

Two new swappable Skylanders, Freeze Blade and Trap Shadow, have been added. You can buy them for 300 Gems each or take a spin (remember that you get Gem refunds if you use the toy later but not coin refunds from spins).