So I replayed ANB a while ago and then replayed TEN. Didn't pay much attention to anything in ANB, but I noticed something in TEN.
link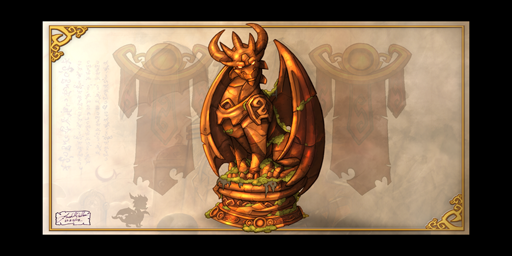 There's... a pair of eggs at his feet?
I never noticed this before a few days ago, and never in DotD or ANB if it was there. I suppose the eggs are there to symbolize Spyro and Cynder's eggs?