This was a promotional Battle Pack figure from Best Buy, I remember wanting it back in the day but none of the stores near me carried it when I went to look for it.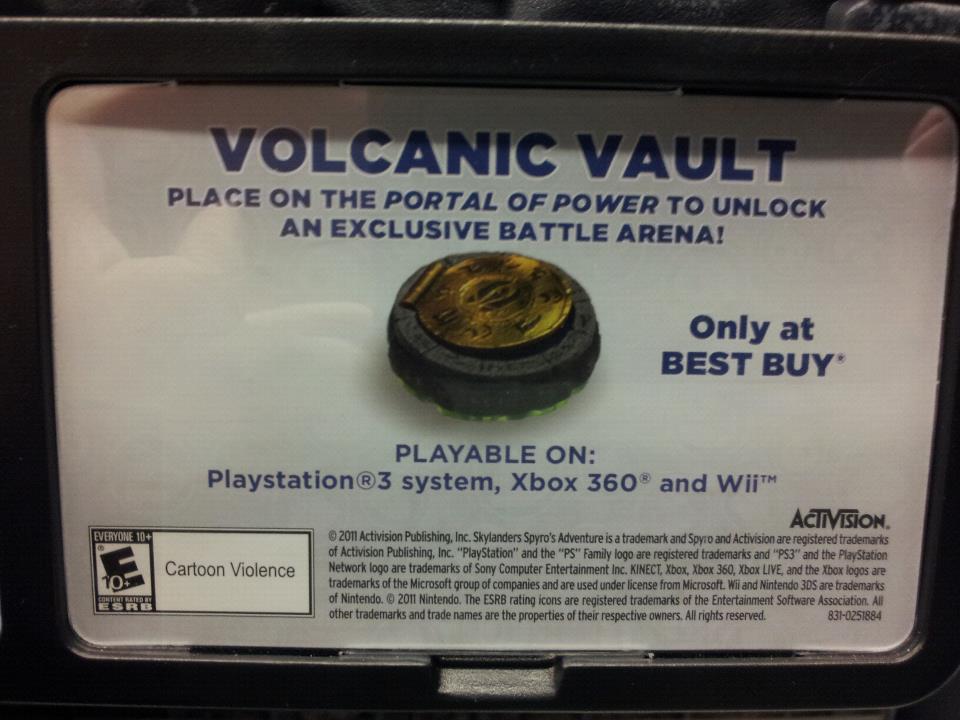 It's always stuck out in my mind since then as one of the few things I've never been able to collect from that first set of Skylanders. Nowadays this thing goes for $70-$85 dollars, for a single Battle Arena lol.
Does anyone here remember this, or actually own one? I'm curious to see how widespread this is as imo it's probably the most obscure SSA figure. Even more than the Frito-Lay Sidekicks with the green base.