The long awaited complete overhaul of the mobile game
Skylanders Ring of Heroes
has finally gone live today, bringing with it the new turn based combat system.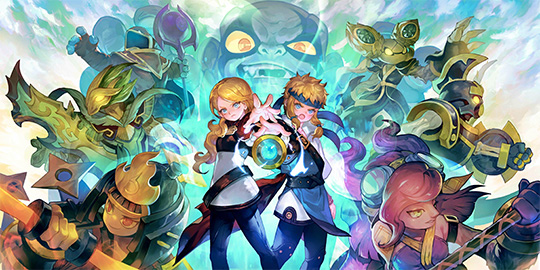 The
scale of the changes
has meant that all progress has been reset, so you'll have to start building your teams all over again. If you played the game's previous version then you will receive a one time gem reward based on your Portal Master Level.