oh f
forgot i tried to make a spyro fursuit a couple of years ago. just a head, some paws, and a tail. i started on feetpaws, but never finished. have a spyro jacket from one of those bootleg sites that i plan on wearing with it if i ever get the chance.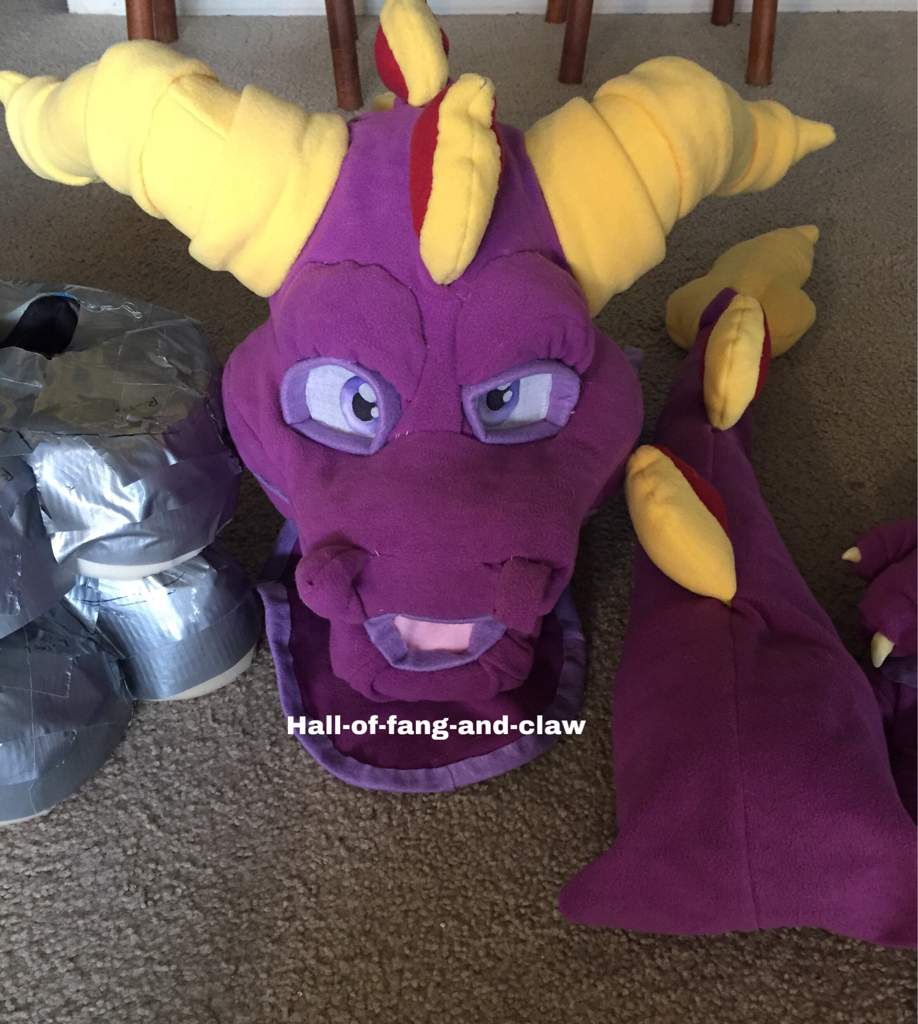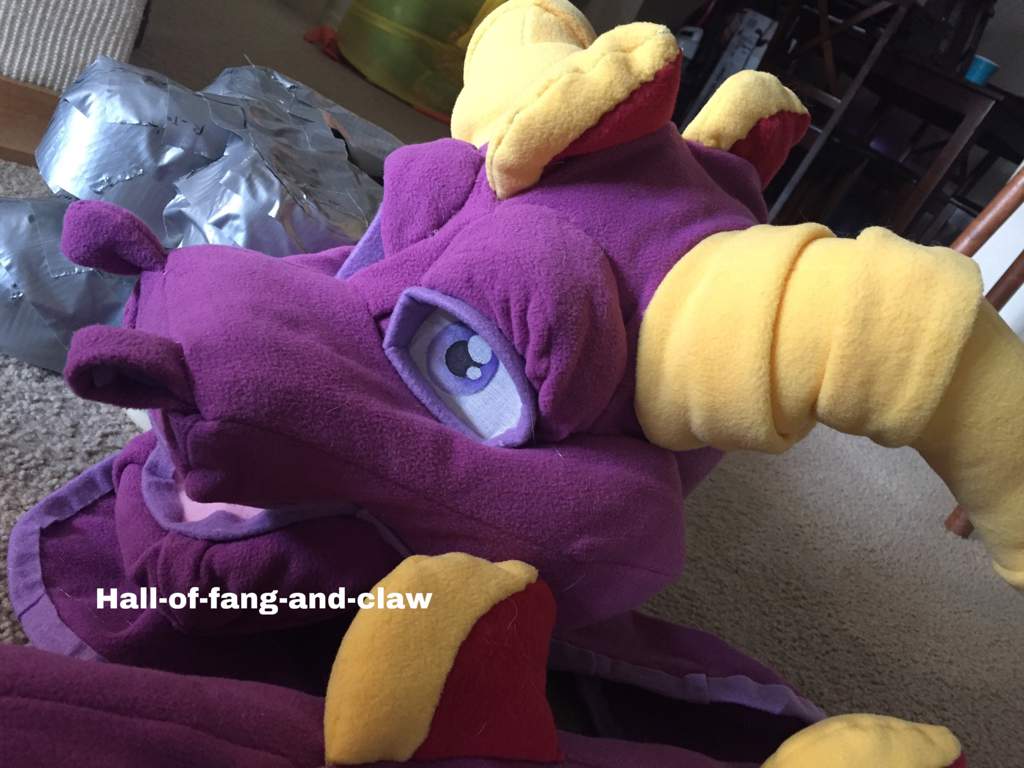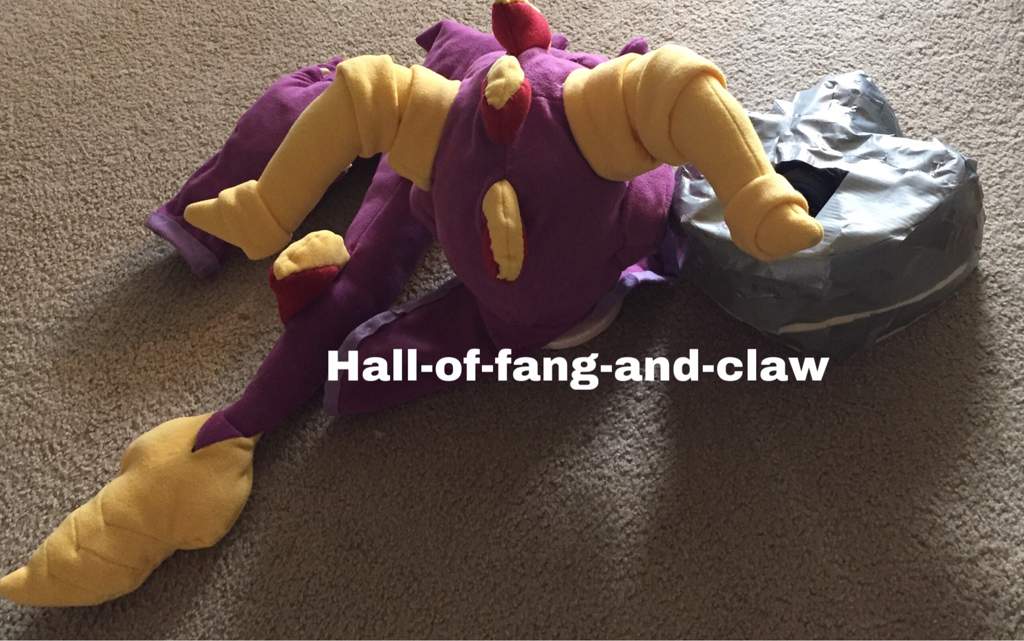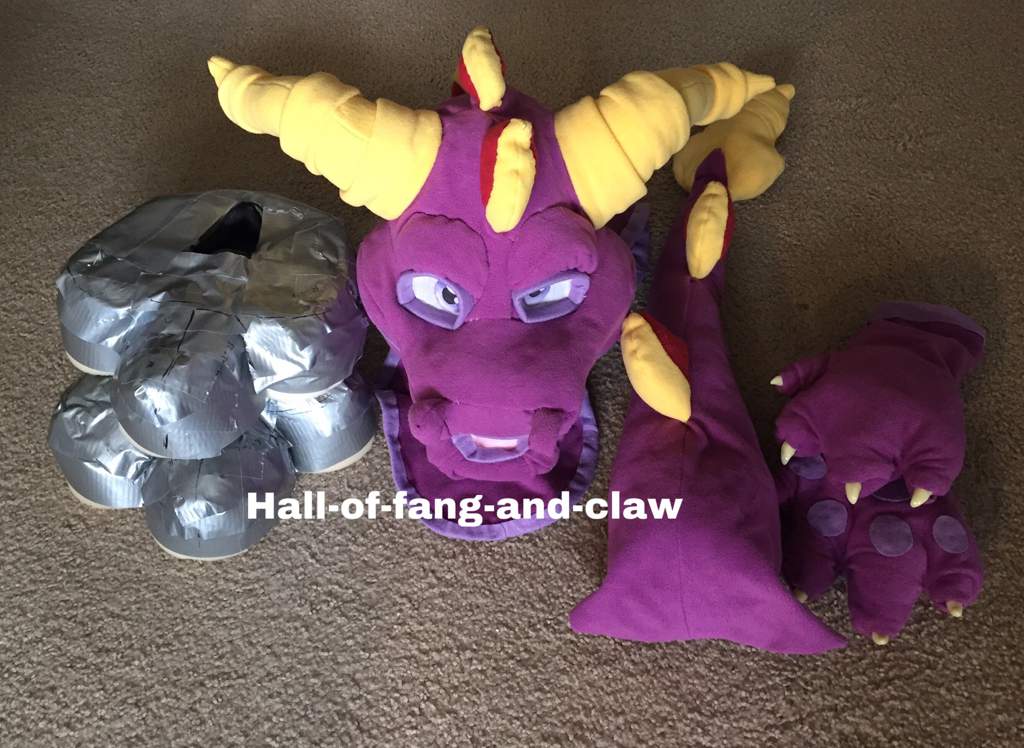 haven't been able to wear it anywhere yet

it's not perfect, but was good for experience. someday i might want to try making a scale suit of my fursona, but i don't see that happening anytime soon.