Did you know that in the NTSC regions, Spyro 2: Ripto's Rage! had four different printings?
Now, we all know about the regular gold foil black label version: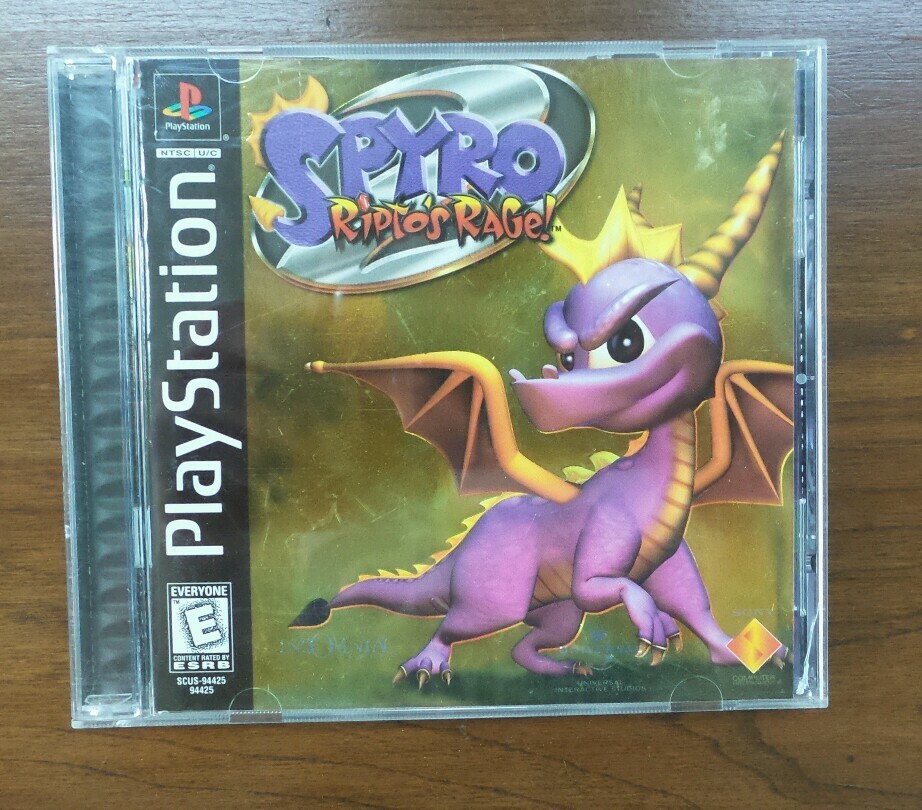 The Greatest Hits version: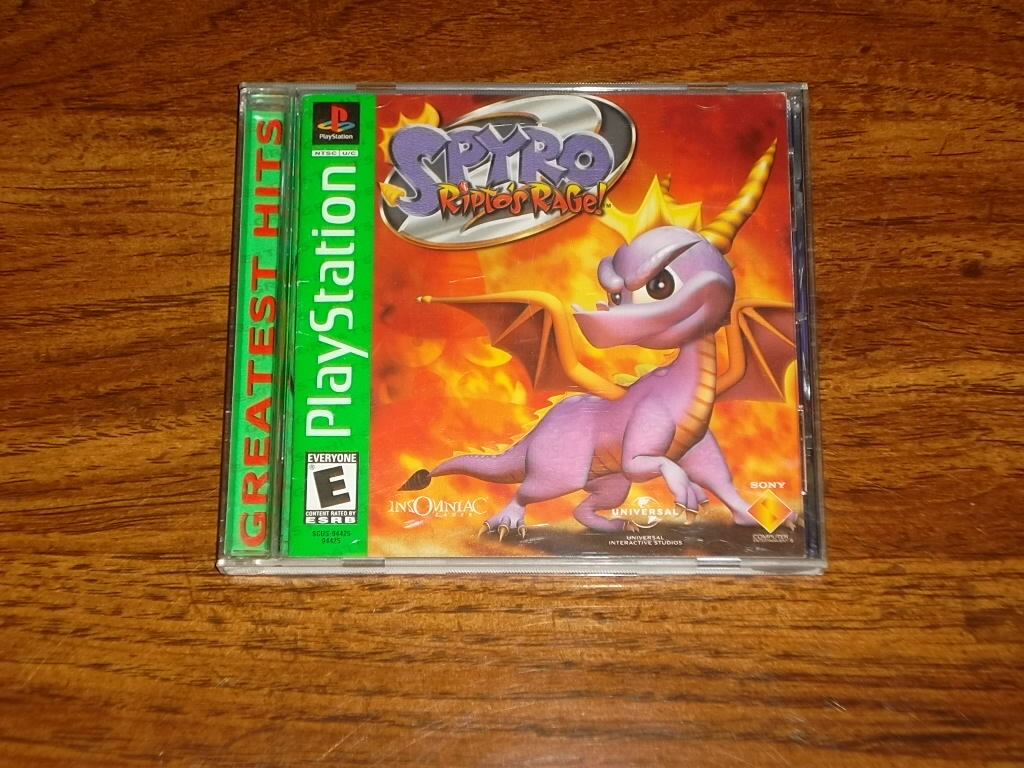 And the somewhat rare Collectors Edition:
But did you know that there's also a non-gold foil black label version?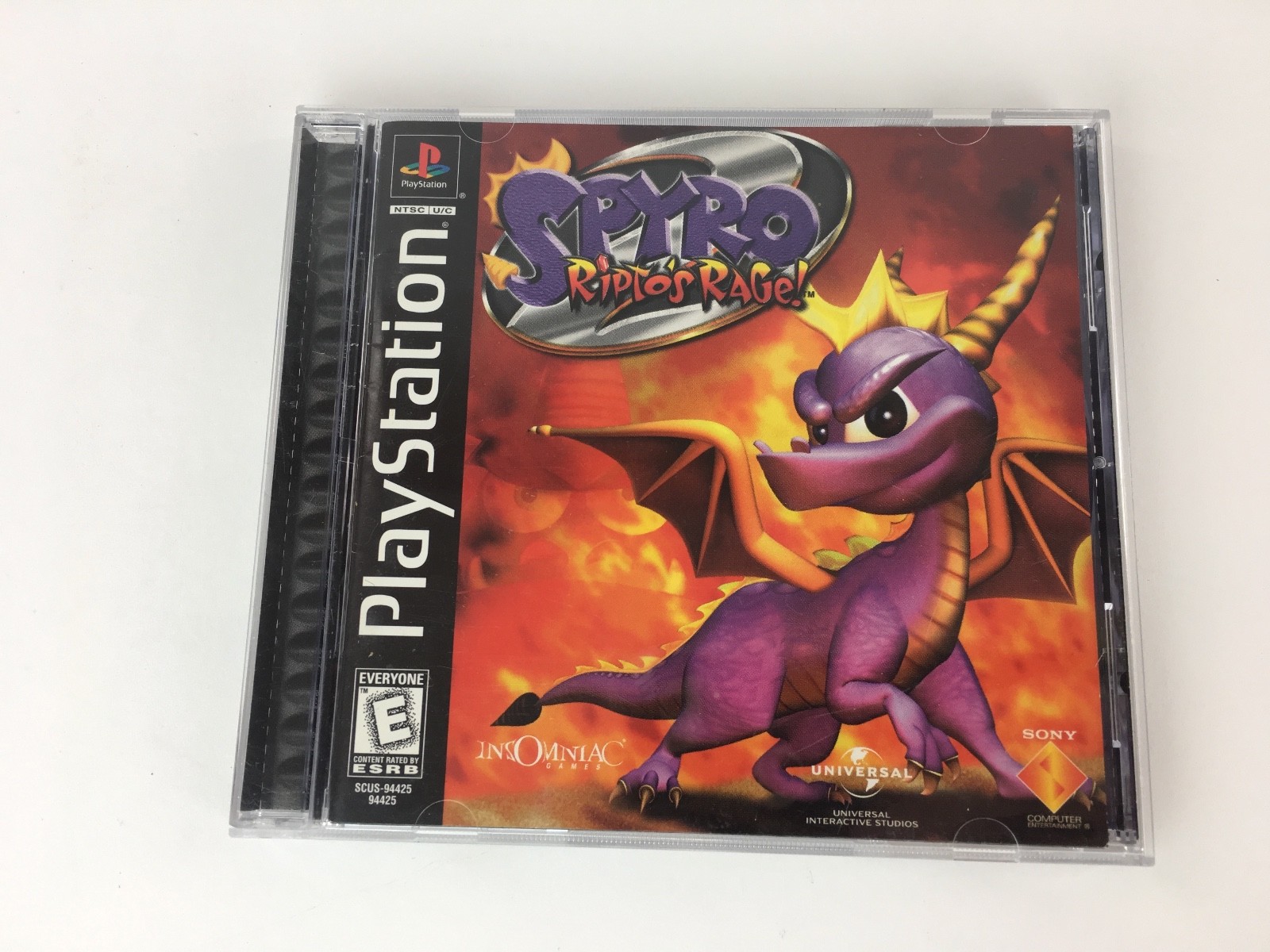 IMO, this has to be the rarest version of Spyro 2. I do see them pop up from time to time on eBay, but not nearly as much as the other versions (last I checked, there's a few of them up). I imagine these were printed right before the greatest hits re-release sometime in the early 2000's. Just a fun factoid for you all.
As for Spyro 3, I cannot confirm if it was ever printed without the holographic cover for the black label version. Unlike Spyro 2, Spyro 3's holographic cover was a separate sheet as opposed to the actual first page of the manual, so they could get lost to the ether. Would need to see a sealed non-holographic black label version to confirm.
For reference: