this is a roleplay for the fabulous mcvitie's cookies!!! >w< please enjoy!!! <3 <3
Name:
Expiration Date:
Gender:
Occupation:
Personality:
Appearance:
Powers:
Other:
- - -
Name: Gold Bar
Expiration Date: 4/2/2019
Gender: Female
Occupation: Satisfying a hungry tummy
Personality: Fearful of her impending demise, but wishes to fulfill her true purpose.
Appearance: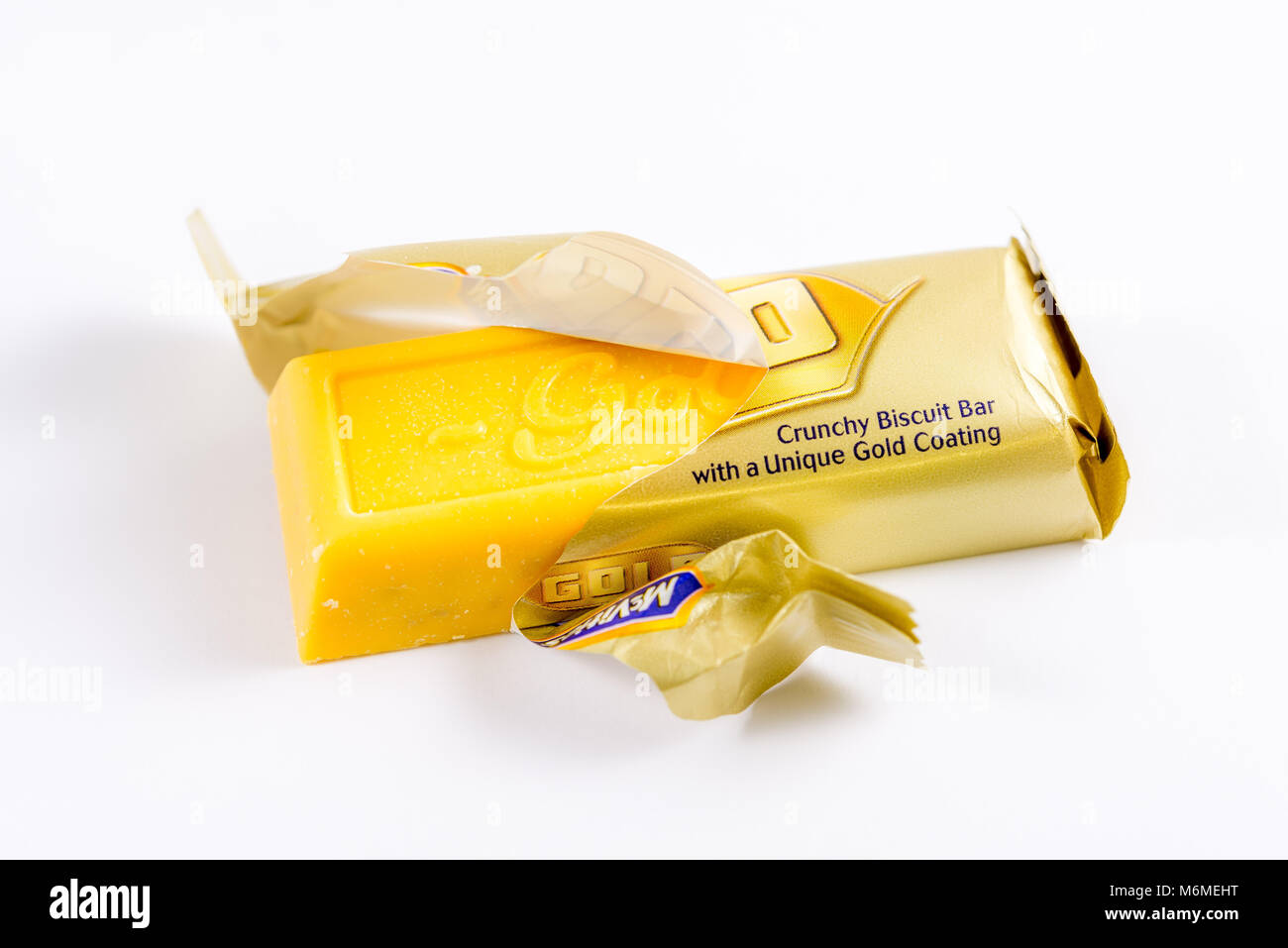 Powers: Can control the flow of corporate funds, possesses 5/6 Infinity Stones, can make someone less hungry upon death