In preparation for the two new Adventure Packs,
Skylanders Imaginators
received an update earlier today. Along with the content for the two new Adventure Packs, Cursed Tiki Temple and Lost Imaginite Mines, it has added 250 new parts, gear and weapons for your Imaginators to use, and it's also apparently fixed several bugs (including the Heroic Challenges wipe issue).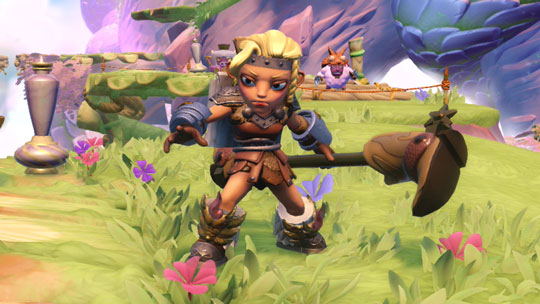 While the vast majority of the new parts will only be able to be found in the new level packs there are several parts that you'll be able to start finding in Imaginite Chests straight away, meaning this update is more than just a tease for next month. The game will even give you a whole new set to use right away with a free chest just sitting there on the new adventure pack island in the M.A.P..