We're still a long way off from the release of the second season but Netflix has already renewed
Skylanders Academy
for a third season to air in 2018.
Quote: Press Release
Activision Blizzard, Inc. today announced that its Netflix original series "Skylanders™ Academy" has been renewed for a third season. Production on the third season of "Skylanders Academy" - the first television series developed and produced by Activision Blizzard Studios - will begin in February, with animation again created by the renowned TeamTO studio in France.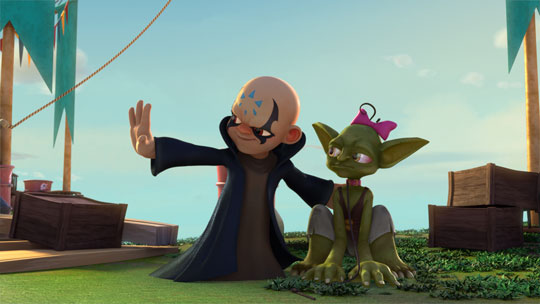 In the press release it was also announced that Felicia Day (The Guild, Supernatural and Buffy the Vampire Slayer) will be joining the cast as "a new cadet at the Academy with a mysterious past".