Well, there's a lot of people who very much like this game, where Dance Dance Revolution took hardcore drugs and turned its arrows into circles and put them on a computer screen. Seems kind of a boring concept, I know. I'mma just go ahead on YouTube to see how "boring" it i --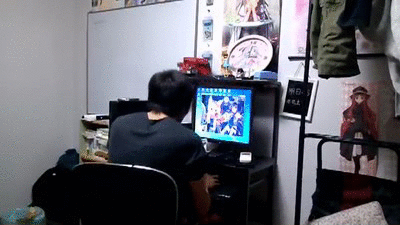 ALRIGHT LET ME ACTUALLY TRY EXPLAINING THIS BETTER LMAO.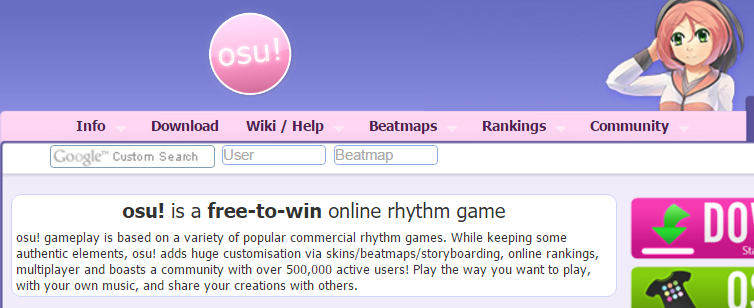 Wait,
free to WIN?!?
Does that mean I can be as epic as this guy and not have to worry about spending...*ahem*, a small fee??
The thing also has some multiplayer and a level editor, so you can go ahead and make levels to your favorite songs for the whole world to love....and spam the comments with. cx

But I LOVE how it's absolutely free! No DLC, no ads, no microtransactions, no need to go out there and get a rare thingamajigger from a loot cate that won't actually help you with the game at all

. You can get it right here, right now, all from the comfort of your potato of a chair.
And you can click here to do so! from
http://osu.ppy.sh
!
(just don't be afraid of the big black)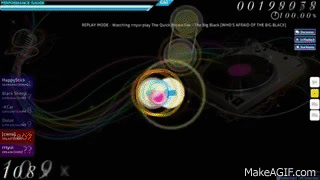 =======
Okay, real talk. I made this topic as a recommendation topic for beatmaps, like...which maps would you recommend to me or other people?