Update 12/10: App now available on
Google Play
and
iTunes
.
The
official unveiling
of the Skylanders Creator app has today revealed that along with being able to create Imaginators within the app it will also let you order a playable 3D print of your Imaginator (for $50, quantities limited), a playable card with a picture of your Imaginator on ($15) or even a T-shirt with your Imaginator on it ($25, not playable).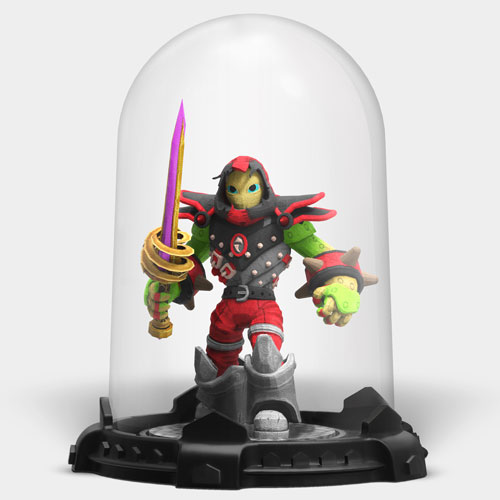 The app (which launches on October 12th) will let you create an Imaginator from scratch or import one from the game by sound once the game is released in a couple of weeks. It is only possible to transfer to the app and not the other way around, the only way to use an Imaginator created in the app in the game is to buy the card or figure of it (or to meticulously recreate it in the game by hand). Getting more parts to use will require you to open daily chests but parts used in Imaginators transferred from the game will unlock automatically.
FamilyGamerTV
have an interview with Paul Reiche explaining it all.
The list of devices that are supported by the app according to the
official website
are: iPhone 6 Plus, iPhone 6s Plus, iPhone 6s, iPhone 6, iPhone SE, iPhone 5, iPhone 5c, iPhone 4s, iPod touch 5th Gen, iPad Pro 12.9in, iPad Pro 9.7in, iPad Air 2, iPad 4th Gen, iPad 3rd Gen, iPad 2, iPad Mini 2, iPad Mini 1st Gen. Samsung Note III, Samsung Galaxy S6, Samsung Galaxy S5, Samsung Galaxy S4, Samsung Galaxy S3, Samsung Galaxy Grand Prime, Samsung Nexus, ASUS Nexus 7.
They will also be running a global contest to win a custom 3D-printed Imaginator, to enter you'll just need to share your design on social media using the #CreatorContest tag from October 24th.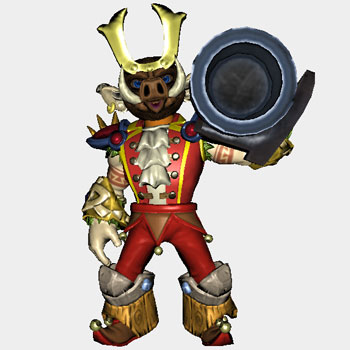 And to get a taste of creating your own character there is a
Character Creator
on the official website that you can experiment with. There's currently only the Bazooker class, a small number of parts and no colour options so it is a little more limited than the app or game will be.