Sega prioritises on making and realising more Sonic games than extra into making faster localisations of Yakuza.
I wanted Yakuza 5 back 2013 and got it late 2015. We've missed Ishin, I'm worried Sega will skip Kiwami and go straight to bringing over Yakuza 6, which looks great (and Takeshi Kitano's in it) because I want the remake too since it's treated as much of a direct sequel to Zero as it is a re-telling of the original story.
Why was there such a large gap? Because Sega put all that money into Sonic Boom: Rise of Lyric! And that game sold poorly.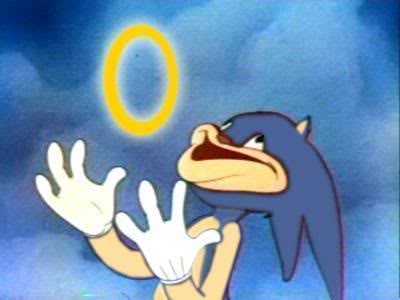 Can we please agree to throw that annoying little blue rat under a bus so we can come back to Kamurocho more often?S The quality of the Yakuza games are more consistent and could sell well if Sega put in the effort in their marketing department. I mean Demon's Souls started as niche and the Dark Souls franchise and Bloodborne are mega-hits.