In the wake of Mighty No. 9's release, the Masterclass trailer and the countless delays, I've noticed how everyone went from loving Keiji Inafune for leaving Crapcom for putting him in a position in he could not make the video games he and the fans wanted. I remember when he said Japanese developers were 5 years behind while believing he alone could make the Japanese game industry
great again
.
John Romero was a confident rockstar despite the delays and how he was screwing everything up for himself.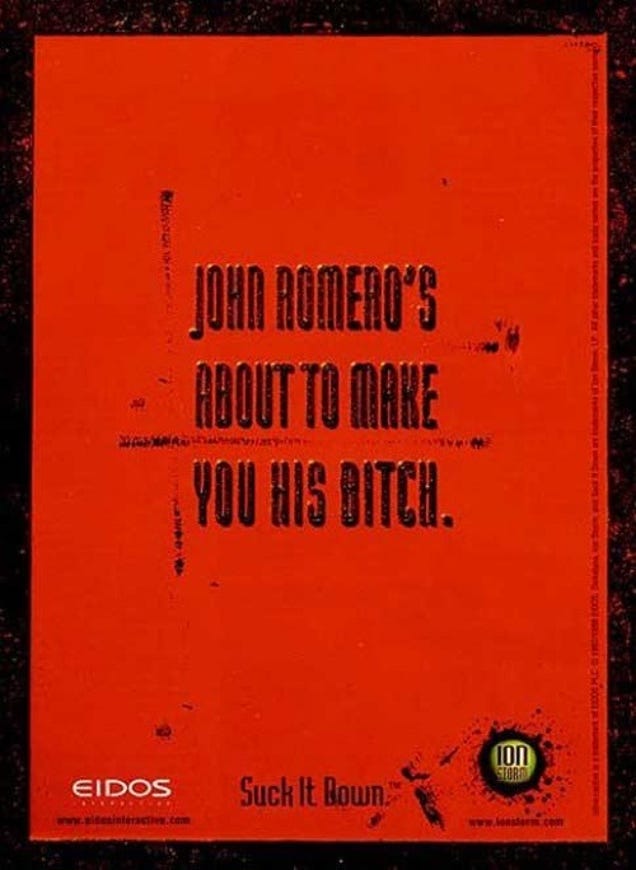 The Molyneux Cycle speaks for itself.
David Cage promised us emotional, realistic, cinematic forms of art!
Tomonobu Itagaki made Devil's Third.
We've also had other self-stylised auteurs like Yoshio Sakamoto (Metroid: Other M), Randy Pitchford (Aliens: Colonial Marines), Motomu Toriyama (Lightning Returns: Final Fantasy XIII) and Warren Spector (Epic Mickey 2).
All these men once respected or seen as promising but are in reality, merely sad jesters.
Now Keiji Inafune gets to join their ranks as walks in the street with pride wearing clothing fit for a king... unaware that his actually naked.