[notice]does this tag work? Whatever.
THERE'S A NEWLY ANNOUNCED GAME BEING MADE BY THE DEVELOPERS OF BROTHERS: A TALE OF TWO SONS CALLED "A WAY OUT!!"
[/notice]
You know how Fox has
Searchlight
for indie movies like Juno? Imagine that, but in gaming...yeah, that's
EA Originals
in a nutshell.
------------------
Current EA Originals games: Fe, Sea Of Solitude, and A Way Out
A Way Out
A Way Out makes me believe that this is how co-op gameplay
should
be done: an entire package for two whole humans to experience together. Even if the dynamic between the two characters is wildly different, it'd be the thing that would make the game all the more exciting. I feel like I want to see these two characters actually work together to become friends, from people who just want each other out of their lives because they couldn't give two nickels to people who just ultimately would have the biggest beer fest of they wanted to.
https://www.ea.com/games/a-way-out
Fe makes me think of Journey meets Ori & the Blind Forest and Spyro, and you know, good on Zoink Games. It's already coming to look like a great game for people who want Spyro without Spyro.
http://www.fe-game.com/
So here, you're playing as a girl named Kay (did I spell that right?) who turned into some kind of hybrid of a monster and humanoid after straying too much into a sea of darkness, and she's co-existing with all of these creatures who they have implied have turned into monsters, but you're also finding out what happened to all of them, and that they will attack you at some times and leave you alone at other times. The hints are all underwater.
They say you can rise and lower the sea level as well, seemingly to give yourself leverage or allow yourself access to sunken areas. I guess it's somewhat like Mario meets a dark but cynical Bermuda Triangle? Seems a bit fishy (punnerific, dude), but hey, I'm down for this.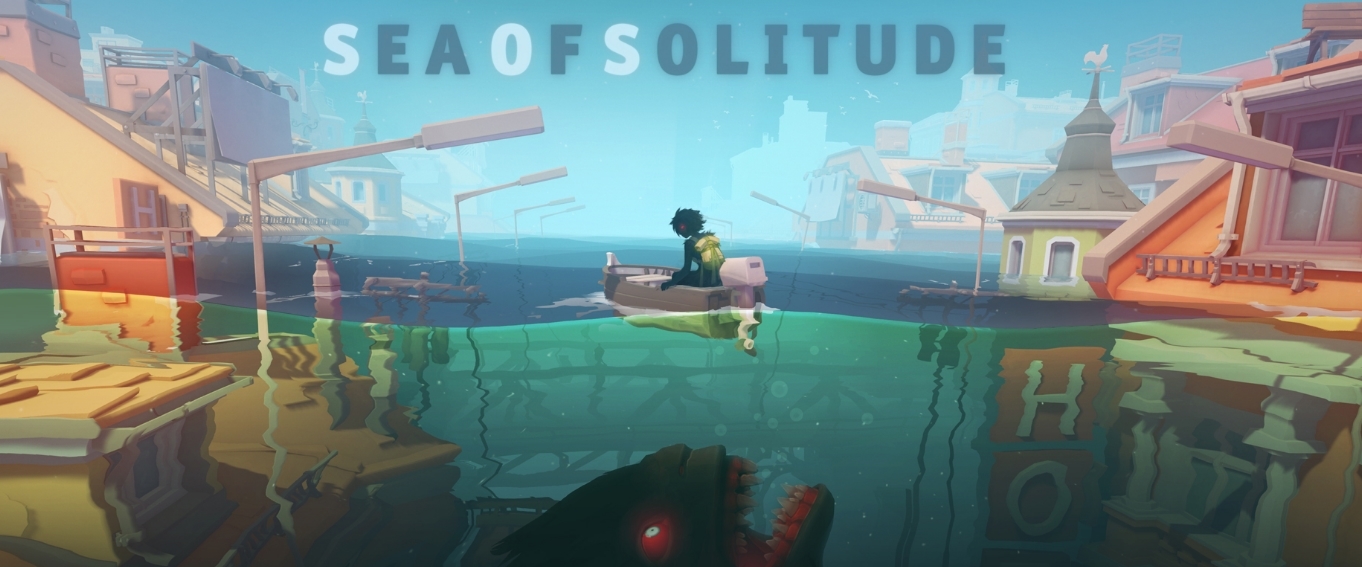 http://seaofsolitude.com/
------------------
EA Originals was made in the spirit of publishing Coldwood's
Unravel
(still luv u, Yarn Man ;3), and the promise with this program is to search for a few indie games every year. When they find one they see potential for, they offer the indie company a deal to have their game funded, marketed, and published under the circumstances that the developer itself is the only one who makes profit. I'm still not sure if EA's going to own any of their properties, because they didn't specify that, but the developers are let go at the end of each EA Originals project, so...I guess it can be used for good.
=========
(I'll update the banner to have A Way Out soon)
http://ea-originals.deviantart.com