So a commercial for NBA 2K17 went up. Nothing too strange about it on it's own, and it's a fairly nice commercial too.
However, at two points in the trailer, you can see the actors holding a video game controller that so far, nobody has found a match for, even among third party controllers, PC controllers, Android/iOS game pads, etc.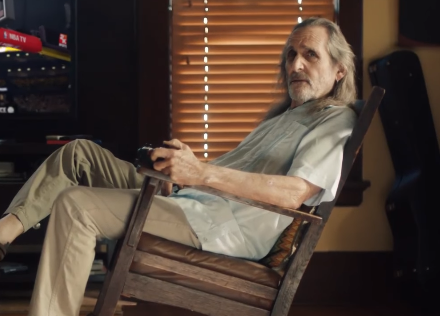 First image on it's own wouldn't mean much, but the second image gives a clearer look, and nobody has been able to find a match for it yet.
I just felt like sharing this, since it might interest some people. If you see a controller that is just like the one pictured here, then that would also debunk the rumour, but a lot of people speculate this must be the NX controller and possibly this commercial went out earlier than intended (since it's certain we will be seeing the NX officially very soon, no later than E3).
Here's the trailer these images come from too.