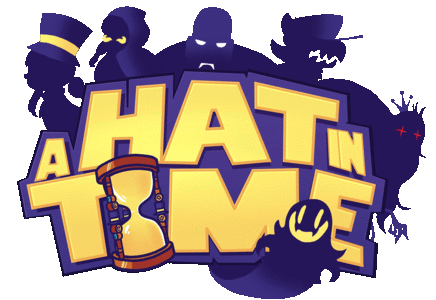 A Hat in Time is a 3D collect-a-thon platformer in the spirit of Rare and Nintendo games on the Nintendo 64 and Gamecube!
Chapters:
Chapter 1 - Mafia Town
Chapter 2 - Battle of the Birds
Chapter 3 - Subcon Forest
Chapter 4 - Alpine Skyline
Chapter 5 - Finale
Chapter 6 - Arctic Cruise
Chapter 7 - Nyakuza Metro
Platforms:
Windows and Mac. (Steam and GOG)
PS4
Xbox One
Nintendo Switch!!!
Other stuff:
-The game includes Mod Support with Steam Workshop and a fully functioning Editor.
-2 DLC Packs
-DLC 1 Seal The Deal
-DLC 2 Nyakuza Metro + Online Party
You can Purchase the game here on Steam.
Their Website