Yesterday, Telltale Games posted a teaser image for TWD: Season 2 on their Twitter page. On the image, it says that there will be some sort of announcement today at 3PM Eastern or Noon Pacific time. Whether today is the release date for Episode 1 or a launch trailer is unknown, though Telltale had previously said that TWD would be released this fall along with The Wolf Among Us, which just came out two two weeks ago. Anyway, here's the picture in case you want to see it.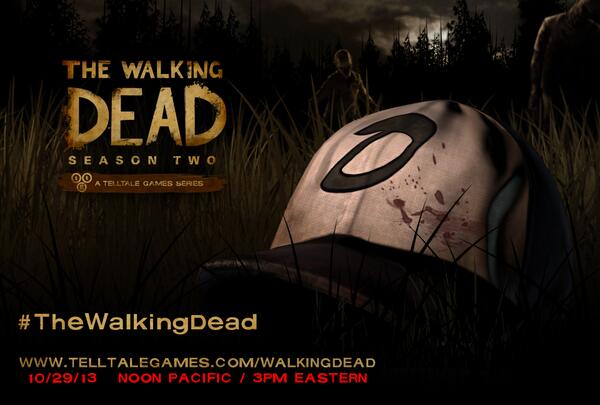 Keep that hair short...
On October 29, Telltale released a teaser trailer for the game, shown here:
On November 7, It was announced that Episode 1 of Season 2, Titled "
All That Remains
" will be released sometime in November.
Ep.2 A house Divided was released in March
Ep. 3 In Harm's Way was released in May
Ep. 4 Amid the Ruins, will be released in two weeks.