Quote: malefor64
I love it when mods overuse their powers
Oh. My. ****ing.
GOD
I have 30 minutes to get ready for work, because I need to leave early to deposit a check. And yet, here I am. Having to deal with this. Again.
I deleted the drama from yesterday for a reason, and that was because I felt that it was getting out of hand. If you look at your moderated messeges, you can see WHY the posts were deleted. It was for CLEANUP. Which was not an abuse of power. If suspended you, Sess and Will, THAT would be power abuse.
I am so sick of you walking and acting you are the victim here. Let's be real: You aren't. You have no right to tell me how to do me how to do my job when I was only trying to fix it.
YES I contributed to the drama, but that's only because I cannot understand why ANYONE would want to white knight for you. You have done some pretty messed up **** to other people and I'm not okay with that.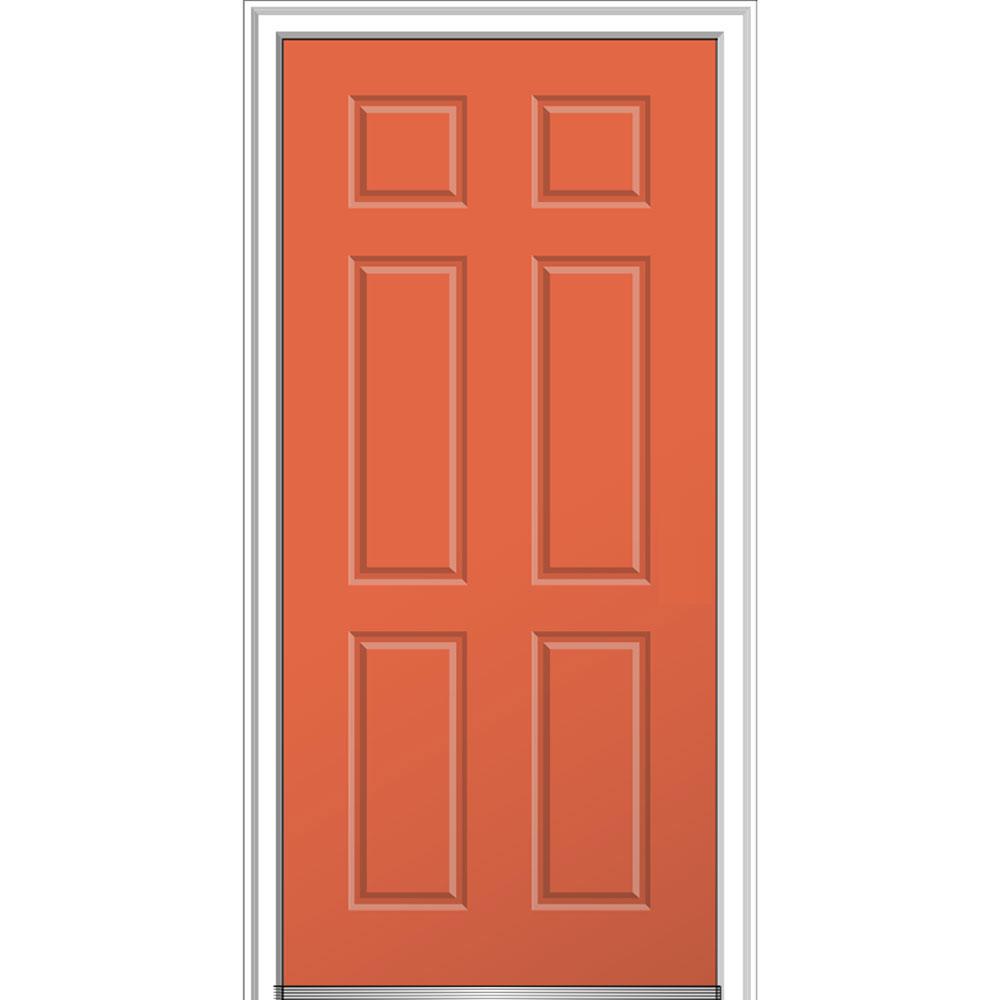 Now here is the door. You can leave if you want, I don't give a **** anymore. You clearly hate this place, so I don't understand why you continue to subject yourself to it.