We were talking about crushes the other day, so who are your real people crushes?? We see so many threads on this site about fictional crushes ... but they aren't even real??? So what's even the point?? You'll never see them in real life some day??????
My real people crushes .....
Debra Messing!!!!!!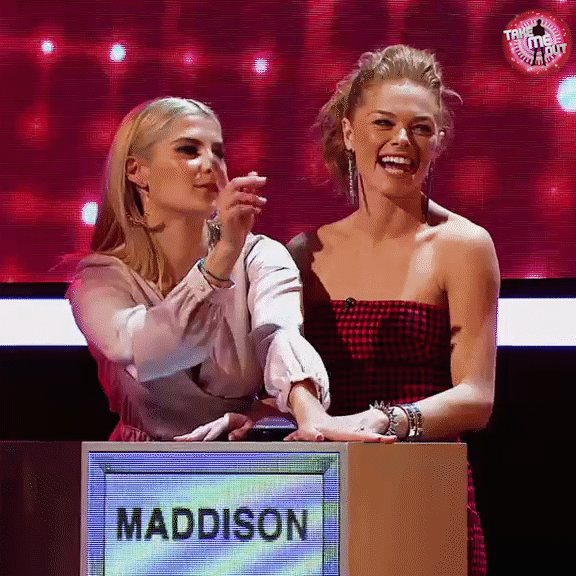 Maddison from Take Me Out Australia!!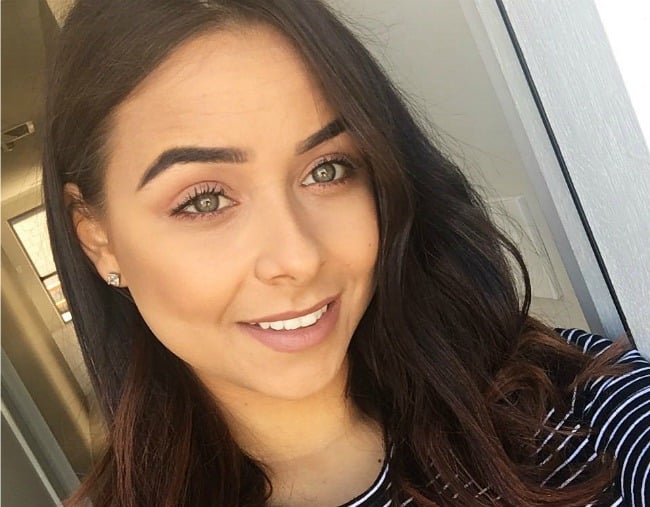 Brooke from the Bachelor Australia 2018!