I said CoD should return to its root!
http://forum.darkspyro.net/spy...hp?topic=134309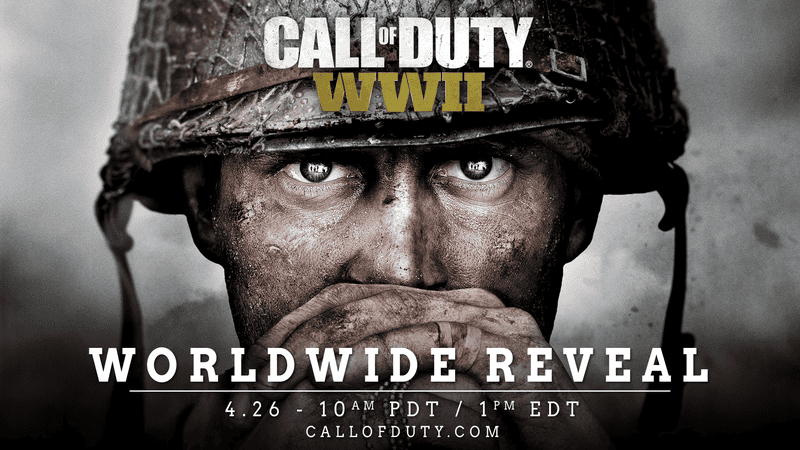 https://www.callofduty.com/wwii
It's ironic now that Call of Duty is getting a fresh new start with a World War II setting since WWII games were so stagnant in the PS2-era, making modern shooters exciting in 2007.
Personally, I want CoD:WWII to be more like Finest Hour and The Big Red Line than World at War (more human drama and less incoherent shouting from later installments) and I worry it mightn't end up as good as it should be (Not to mention a potential pre-order nonsense of locking away Modern Warfare 2 Remastered via an $80 edition) as well as kids screaming microphones but at least you get to kill some Nazis. If it's good (with a decent story mode), I'll buy this one.
Let's make killing Nazis great again!