Toys R Us have posted the first of their new exclusive Legendary Skylanders for
Skylanders Imaginators
and it's a
Legendary Tri-Tip
.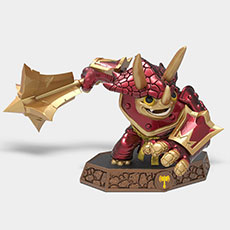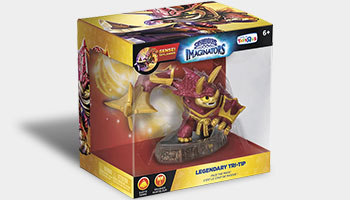 Sporting a new red and gold colour scheme compared to the blue and gold Legendaries of the previous games, Legendary Tri-Tip will be released at launch. His regular edition is part of Wave 2 which is expected to also be released at or near to launch but perhaps in more limited quantities or only at specific stores to begin with.
Another new look Legendary being produced for Imaginators is Legendary Pit Boss, an Undead Sorcerer. He was accidentally revealed by the official website earlier in the week when they unveiled his regular edition.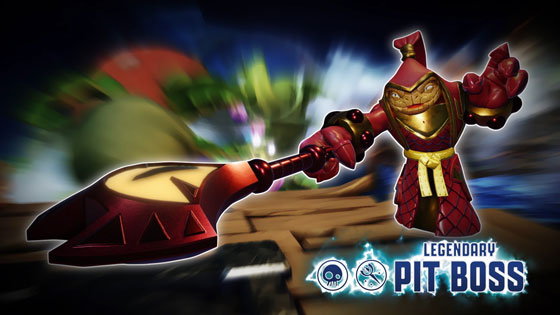 It is not yet known when this guy will be released.
Thanks to
preciousawaken
for spotting the Tri-Tip listing.