And finally after months of teasing, the last remaining new Skylander characters for
Skylanders: Giants
have been revealed. Thanks to wescade on
JeuxVideo
we now have clearer, high resolution images of all the new Giants and Skylanders as well as all of the Series 2 reposes and the LightCores.
For the Giants we have: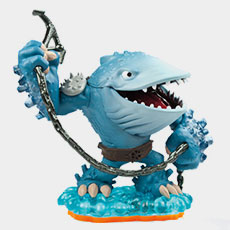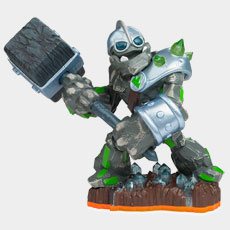 Thumpback, Crusher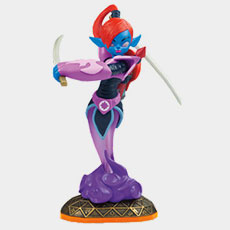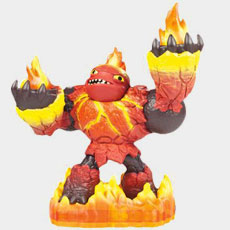 Ninjini, Hot Head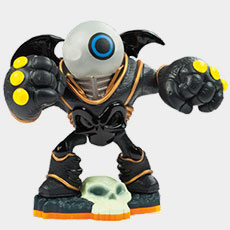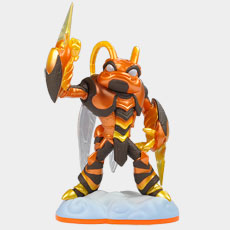 Eye-Brawl, Swarm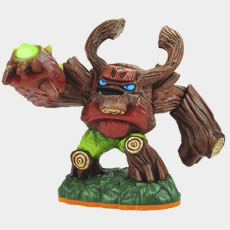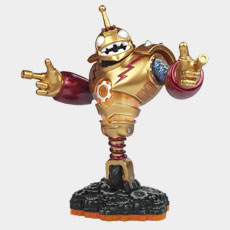 Tree Rex, Bouncer
And for new the regular sized Skylanders: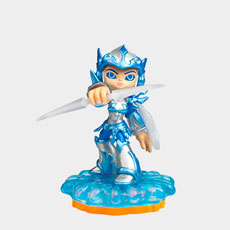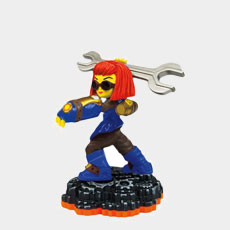 Chill, Sprocket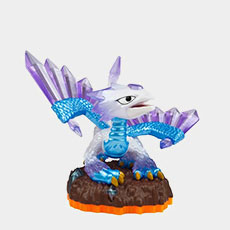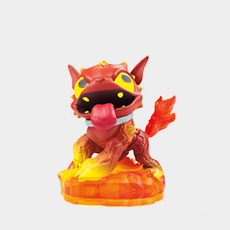 Flashwing, Hot Dog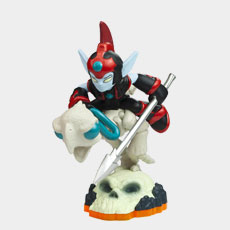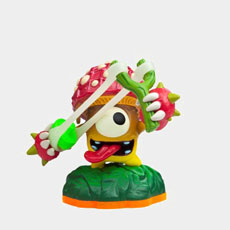 Fright Rider, Shroomboom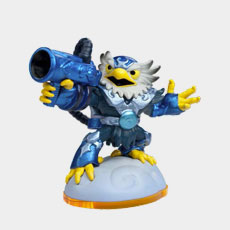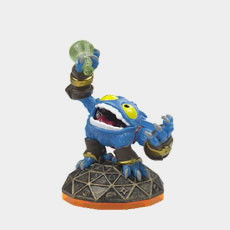 Jet-Vac, Pop Fizz
You can check out the full sized photos of the poster to see the reposed originals as well as the LightCore poses.
Water+Tech
,
Earth+Magic
,
Fire+Undead
,
Life+Air
.
In other Giants news, the full list of
Xbox 360 Achievements
was recently posted so you can get an idea of what you'll be doing in the final game.