*revving noises* here we go
Howdy! I come to share my art and help revive this section with *throws sparkles into the air* ART
Let's start off with some Skylanders!!
Here's my design for a Skylanders Cynder, I think starry wings are cool okay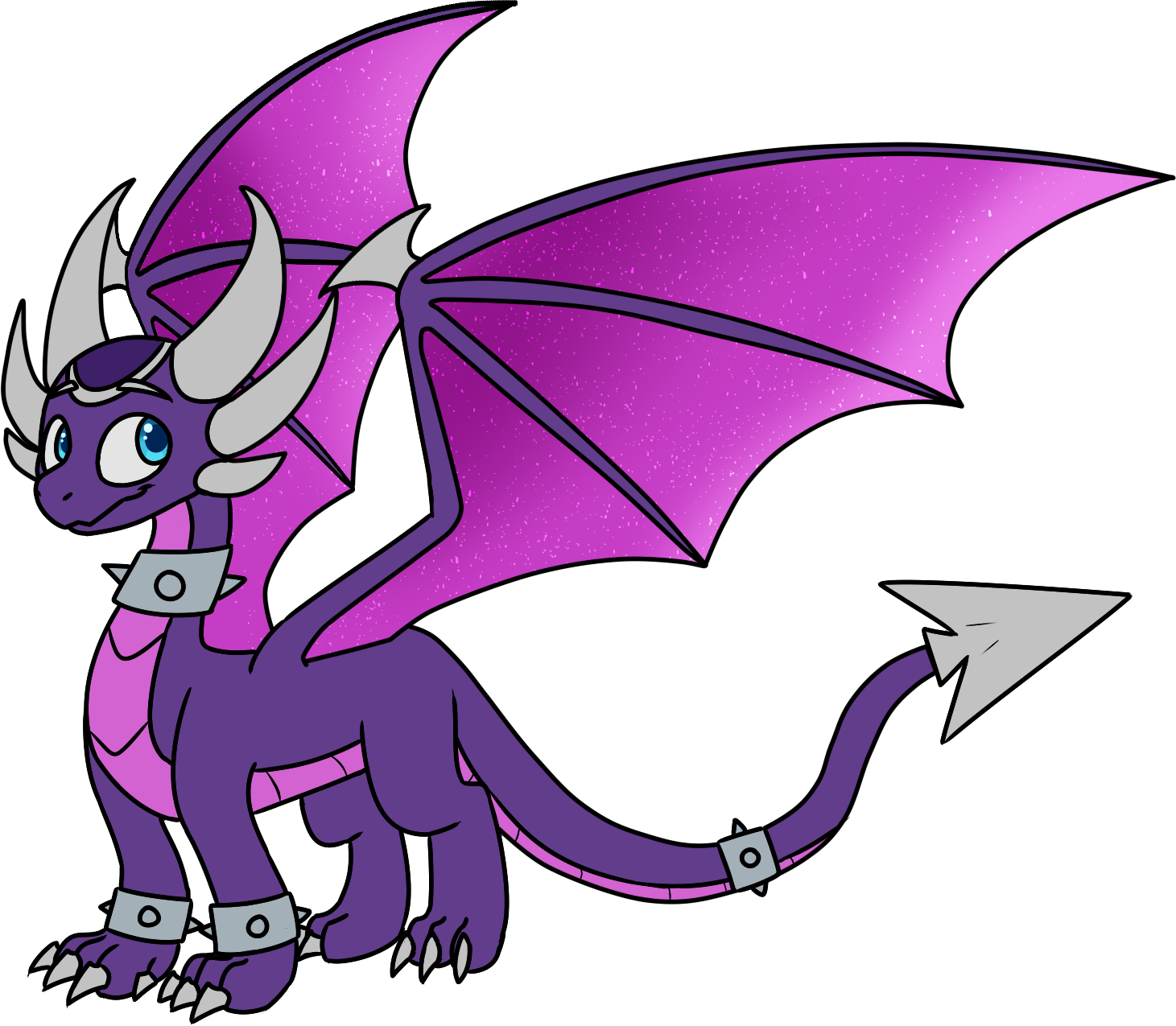 I also drew the first two Skylanders I opened when getting the game!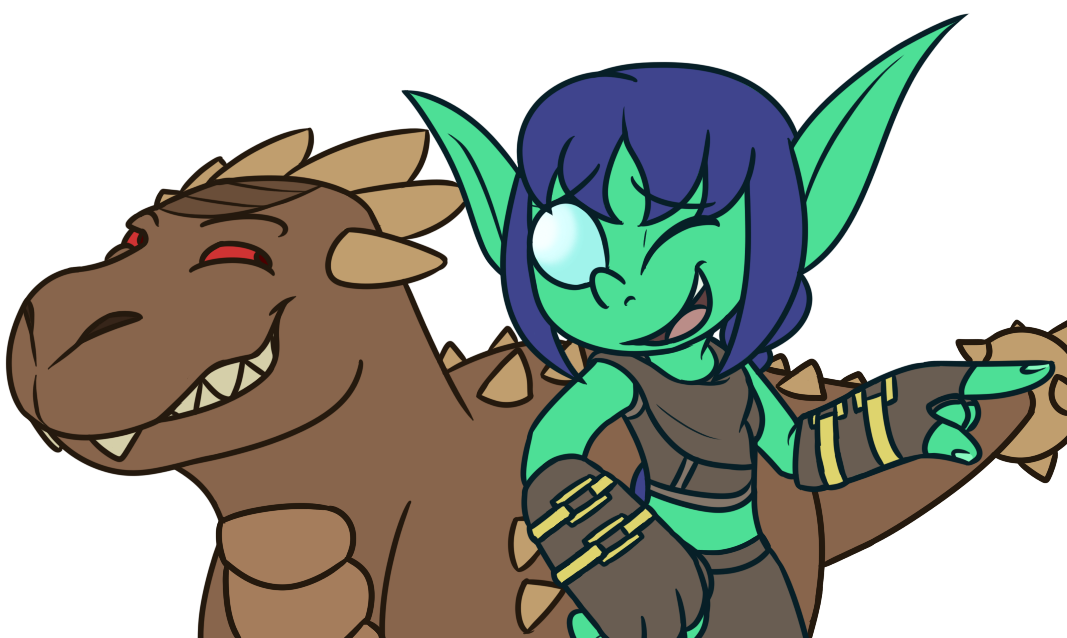 And for Reignited, I drew a headcanon for Spyro! I headcanon him as aromantic, since he seems uninterested in romance. Plus, it was aro awareness week!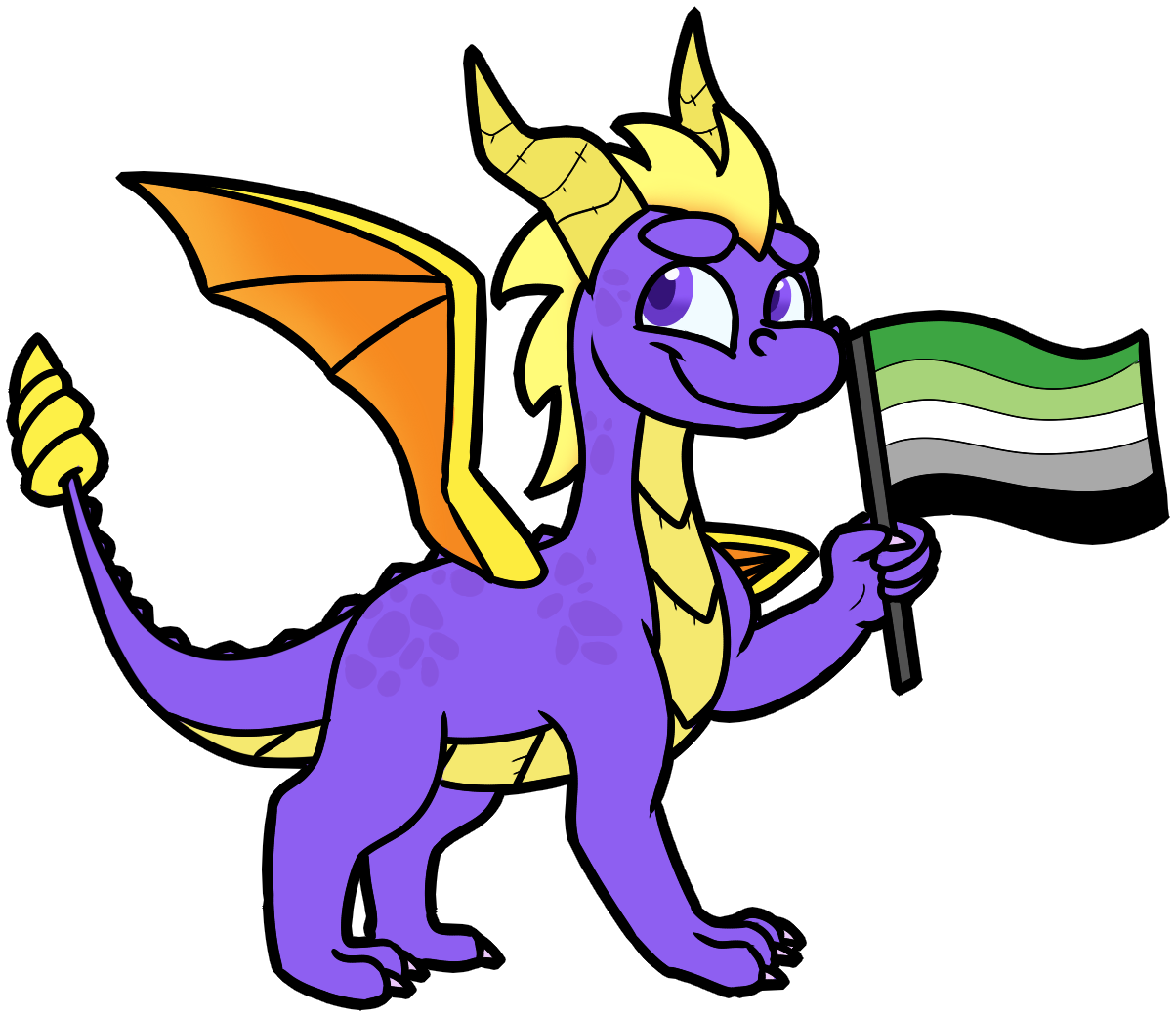 While these are OCs, they're still part of Reignited so! Here's Kerta, a Peace Keeper and daughter of Magnus and Boris!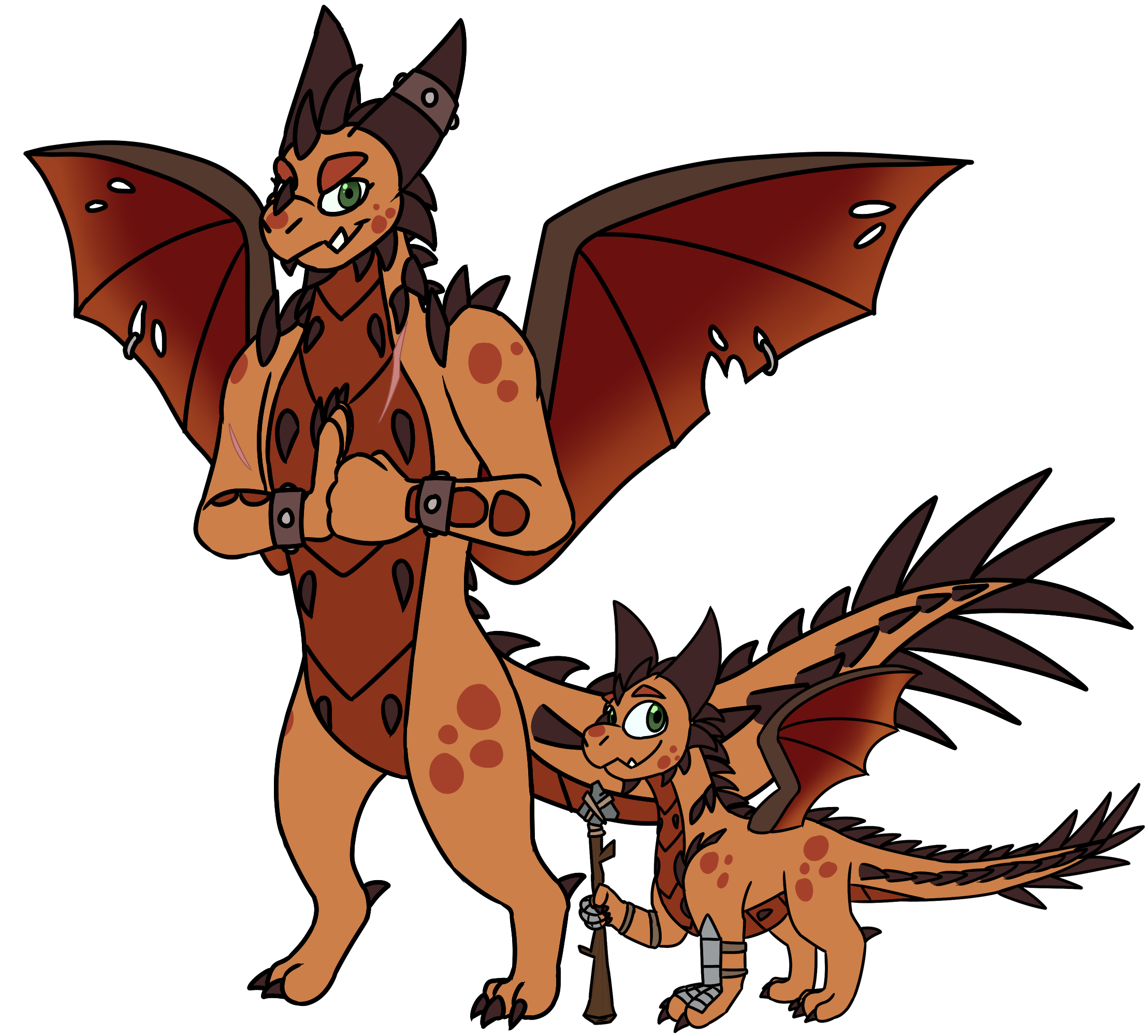 Here's Aythnar, a Dream Weaver who hoards gems to give to others for peaceful dreams. He's going to get a slight redesign soon!
And here's his daughter, Avayss! She's a spunky little Dream Weaver who loves making friends.
Lastly for now, here's a birthday gift for a friend. Malcolm is getting bullied by his cousin, Lynda, while Kerta laughs in the background
Unrelated to Spyro, here's my first OC ever, who actually started off as a Spyro dragon!