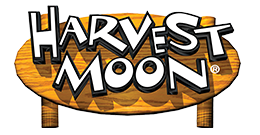 Hello and welcome to Darkspyro's official Harvest Moon/Story of Seasons topic!
~~~Announcements!~~~
Rune Factory 4 Special Announced!
An enhanced version of Rune Factory 4 for the Nintendo Switch, featuring updated graphics and a new "newlywed mode" coming to the West soon!
Rune Factory 5 Announced!
The long anticipated sequel to Rune Factory 4!
Harvest Moon: Friends of Mineral Town Remake Announced!
A remake of the original Gameboy Advanced game, featuring several new animals and the ability to choose your gender!
Trailers!
Images!
Happy Farming!!!!!