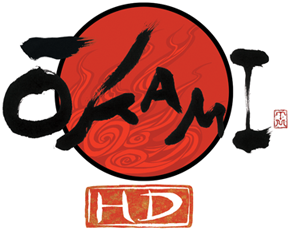 This critically acclaimed PlayStation 2 classic - originally remastered for the PlayStation 3 - will be re-released on PlayStation 4, Xbox One, and PC (via Steam) on December 12th this year.

This remaster will support 4K resolution, as well as provide both widescreen 16:9 and original 4:3 aspect ratios.

PlayStation 4 and Xbox One versions will be getting a physical release as well.
- - -
Personally I'm very happy about this. I didn't play the game when it first came out, as I only got to play the original remaster on PlayStation 3, but I immediately fell in love with the game when I first started playing it.
Normally I probably wouldn't want to buy it again, if only because the point seems kind of mute, but 4K resolution in addition to a physical release is enough to get me excited.